How it works
Learn more about how REVINRE came to be and how our process works.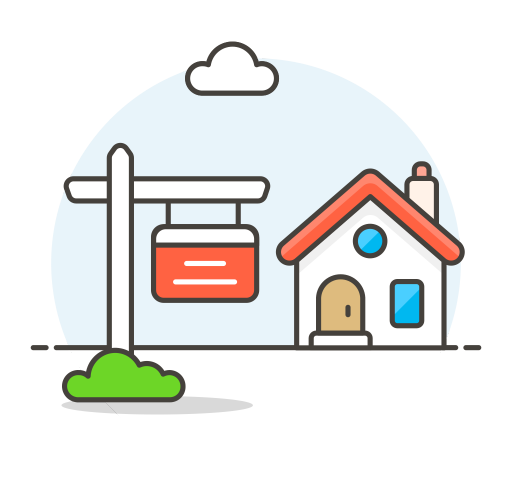 About us
Technology is continuously changing the home selling and buying process. With a vision of the future brought on by technology, we envisioned what that home selling and buying process really should be and thus created REVINRE. REVINRE's goal is to save homeowners their hard earned equity when selling, by providing the services that are essential in today's market to get a home sold for free. Traditional real estate commissions were created based on the hard labor required by agents to get a property presented to the public and negotiate the highest price. In today's market the majority of this process is handled by technology. REVINRE seeks to provide services that actually help with marketing and increasing the value of your home at a set cost, no percentage based commissions taking thousands to tens of thousands of dollars. There are add-on options available to you at a cost, but you choose what services you want rendered.
Why choose us?
REVINRE is a contraction for the phrase - revolution in real estate - because we are revolutionizing the delivery of real estate services. REVINRE exposes what really works to affect a sale in today's market. All residential properties qualify for free. REVINRE is a "direct-to-consumer" model for real estate brokerage. The actual seller and/or buyer of real estate is our customer, unlike virtually all other real estate companies. Up until now, a seller of residential real estate had only 2 options: To sell the property on his own, what we call "for sale by owner", assuming all costs and associated risks, or list with an agent and agree to pay a commission or a fee for what is often an unspecified list of marketing activities. REVINRE wants you to profit on your own home and to help simplify the process of selling.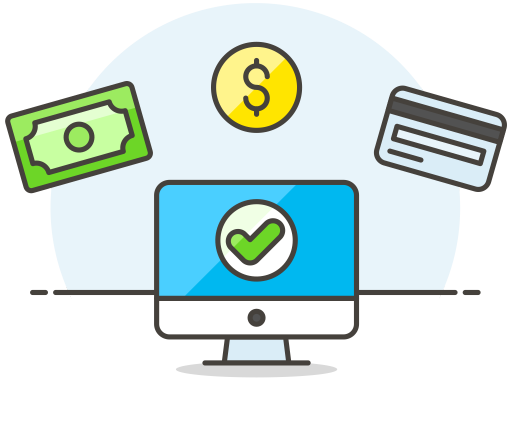 How would you like to list your property?
Listing your property on the MLS can be a difficult task. REVINRE is here to help simplify the process as much as possible. You can start with the basics for free and purchase additional services as needed, or you can start off picking exactly what you need from the start.
The listing process
With REVINRE you have the option to sell on your own, sell with help or sell with an agent. Whatever option you choose you can upgrade at any time. If you elect to upgrade your package or go with a "full service" agent, any amount previously spent on packages will be deducted from your total.
If you choose to sell on your own or sell with help, follow the steps below. If you should have any questions, do not hesitate to contact us. We are here to help you every step of the way.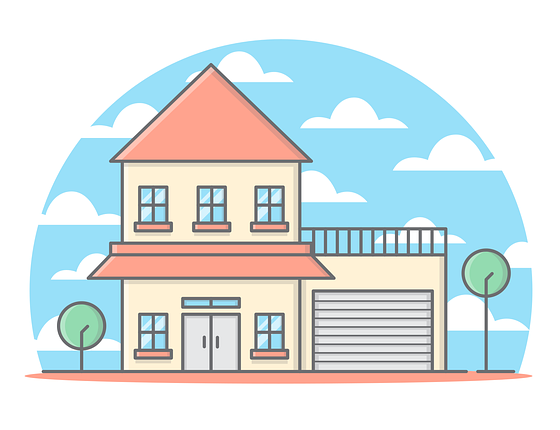 Property value
Whether you choose to use our Property Valuation service, determine your property value on your own or receive a Comparative Market Analysis from one of our agents, we are here to help you get the right price for your property.
Pick your package
Here's where REVINRE really distinguishes itself from all competitors: you can either use our free "Basic" package, or select and pay for only those services you feel you need and want.
Property details
Tell us about your property so that we can properly display the information in the MLS and leading websites. We will call you upon your submission to fill in all the blanks and review everything you have submitted to make sure we portray your property accurately and in its best light.
Upload photos
Having good photos of your property is one of the most important parts of the selling process. We make it easy to upload your existing property photos or if you choose to use any of our upgraded packages we take care of this part for you with our professional photography service.
Sign documents
After we make sure all of your property details are as accurate as possible we will send all of the nessesary paperwork needed to get you listed on the MLS through DocuSign for signatures.
Get listed
Once the listing paperwork is signed and we have received all of the photos for your property we will work on getting you entered into the MLS and leading websites.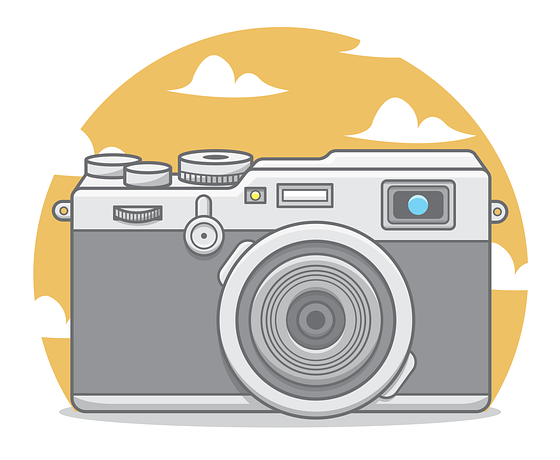 Our packages and services
You can start with the basics for free and purchase additional services as needed, or you can start off picking exactly what you need from the start.
Basic
Package
$0
and 0% listing commission
Exclusive Agency Listing Agreement
Showing Scheduling Service
REVINRE Yard Sign (Installation & Removal)
24/7/365 forwarding of all listing inquiries from all media to you
Multiple Listing Service for 6 Months
Photography Advice
* "Basic" listing subject to a $199 cancellation fee if cancelled before 6 months.
Premium
Package
$349
and 0% listing commission
* Includes Basic services
Home Warranty Listing Coverage (180 days)
Professional Photography
Lock Box Rental (Installation & Removal)
Customized Property Links
Property Flyers
Plus
Package
$599
and 0% listing commission
* Includes Premium services
Open House Signs (6)
Property Valuation & Pricing Strategy - 1 hour (Remote)
Elite
Package
$1700
and 0% listing commission
* Includes Plus services
Open House Hosting
Contract-to-Closing Management
An agent "By Your Side" when you want (per hour)
A La Carte services
One of the best parts of the REVINRE system is the ability to pick and choose only the services you truly need.
Lock Box Rental (Installation & Removal)
($100)
Open House Signs (6)
($75)
Contract-to-Closing Management
($1200)
An agent "By Your Side" when you want (per hour)
($125)
Home Warranty (Basic)
($500)
3D Virtual Tour – Matterport
($250)
Changes in price and listing information in MLS
($25)
Third Party Appraisal
($500)
Enter Property in Multiple MLS's
($125)