Comparative market analysis
How does your home stack up to the competition? Reach out to one of our local agents to perform a Comparative Market Analysis (CMA) on your home. Compare your home to others in your area for a more comprehensive home valuation.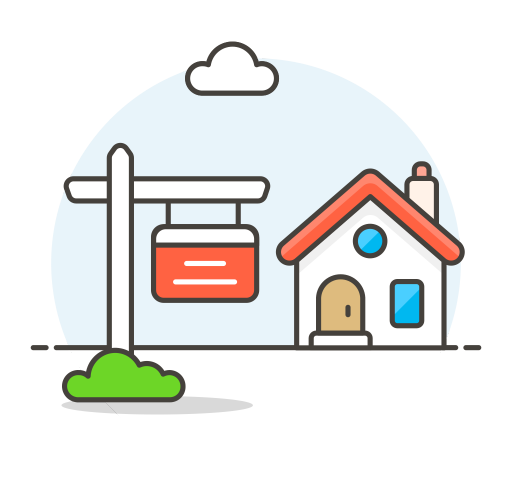 How would you like to list your property?
Listing your property on the MLS can be a difficult task. REVINRE is here to help simplify the process as much as possible. You can start with the basics for free and purchase additional services as needed, or you can start off picking exactly what you need from the start.