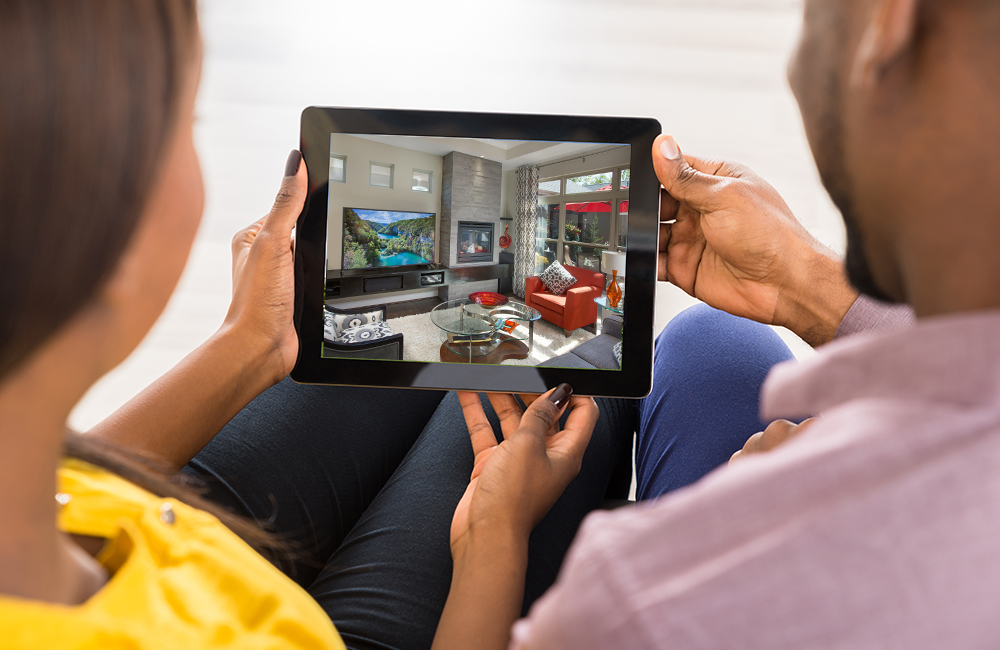 General
5 Tips for Selling your Home during COVID-19
---
The coronavirus has undoubtedly affected the global and domestic economy, including the housing market. Yet, according to economist Mark Fleming, the industry is more equipped to weather the coronavirus due to three reasons: the housing market is not overvalued, equity is high, and demand is great. In fact, the market was on the rise in early 2020 before the health crisis hit, and interest rates are at historic lows. If you are interested in selling, this is a great time to do so.
While there may be some obstacles, these 5 tips will help you sell your home while staying safe during the coronavirus.
1. Make repairs when possible
You may find yourself at home more than ever – this is the perfect opportunity for home improvements. Get your house up to par by painting walls, replacing light fixtures, and deep cleaning carpets. Whether it's needed repairs or transforming your backyard into a getaway, these upgrades will increase property value and attract homebuyers.
2. Transform unused space into a home office or gym
Throughout the pandemic, many people are working and exercising out of their homes to stay safe. A dedicated workspace or gym encourages productivity and a work life balance. Hence, homebuyers are beginning to recognize the importance of this space in their homes.
Extra bedrooms can be converted into a home office or gym. If you are not renovating, emphasize the office or gym capability in your messaging. Buyers are drawn to these additional rooms like never before, and you can capitalize on these added amenities in your home.
3. Show off your property virtually
Many buyers search for properties online, especially during this health crisis. It is vital that sellers show off their homes in the best light. Highlight the "wow" photos first to immediately draw in buyers.
Also, consider getting professional photographs taken or even a virtual walkthrough tour. Here at REVINRE, we offer both of these services a la carte for a low price.
4. Safety measures for in-person showings
When selling your home in-person, ensure safe showings by following the proper precautions. Make sure you properly clean and disinfect your home before allowing in potential buyers. Creating a safety kit, which could contain disposable masks and gloves, shoe bootie covers, and hand sanitizer, will minimize risk for you and your visitors. And finally, thoroughly clean your home after in-person tours to keep your family protected.
5. E-Sign your documents
There is really no need to sign documents in-person when you sell your home. At REVINRE, all documents are sent and signed securely online. This practice is quick, easy, and most importantly keeps you safe.
If you are selling your home in Arizona, and don't want to pay thousands in listing commissions, contact REVINRE today!
---
By Samantha Quen On September 14th, 2020